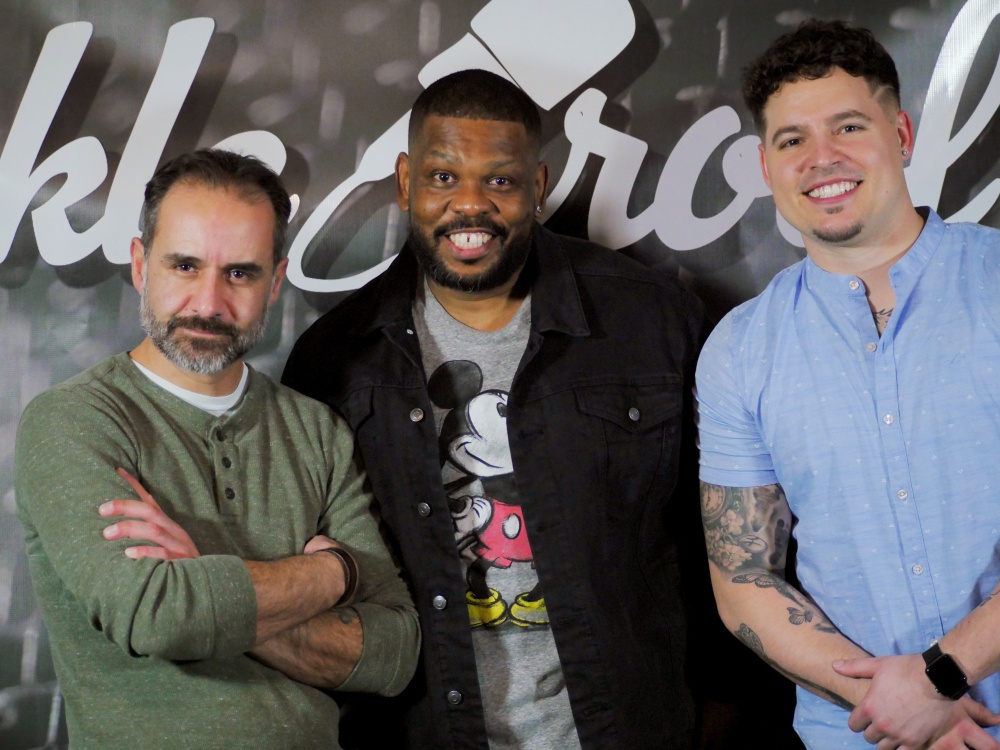 Taste the bromance
Experience the majesty
Expect to laugh
Heckleproof podcast is a comedy focused multi topic show about life, current events, and inspiring stories from unique guests.
Topics we discuss
Messed up new stories and facts
The gap in Carl's teeth
How to be a better version of yourself
Positive influences in our guests lives
Goals of Our Podcast
To amuse, inspire, and provide comedic perspective on life
Meet your hosts:
Carl Lee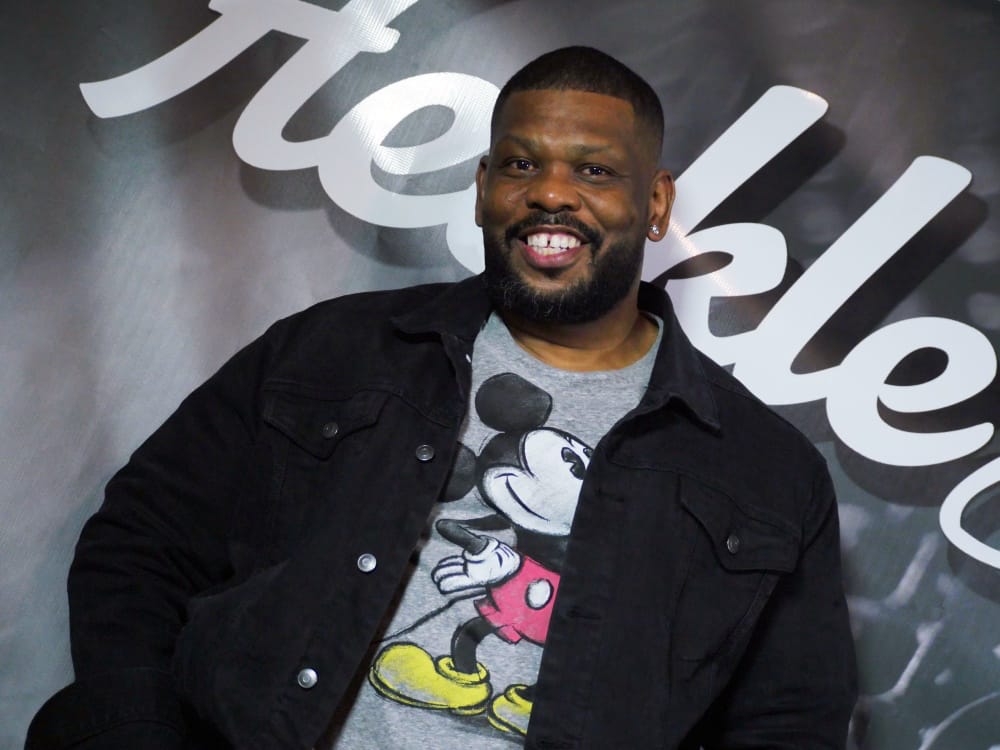 Carl has toured all over the U.S. with comics such as Ron White, Mo'Nique, Bill Bellamy and more. He was featured on Last Comic Standing and The Bob & Tom Show. He cute too.
Zach Bolton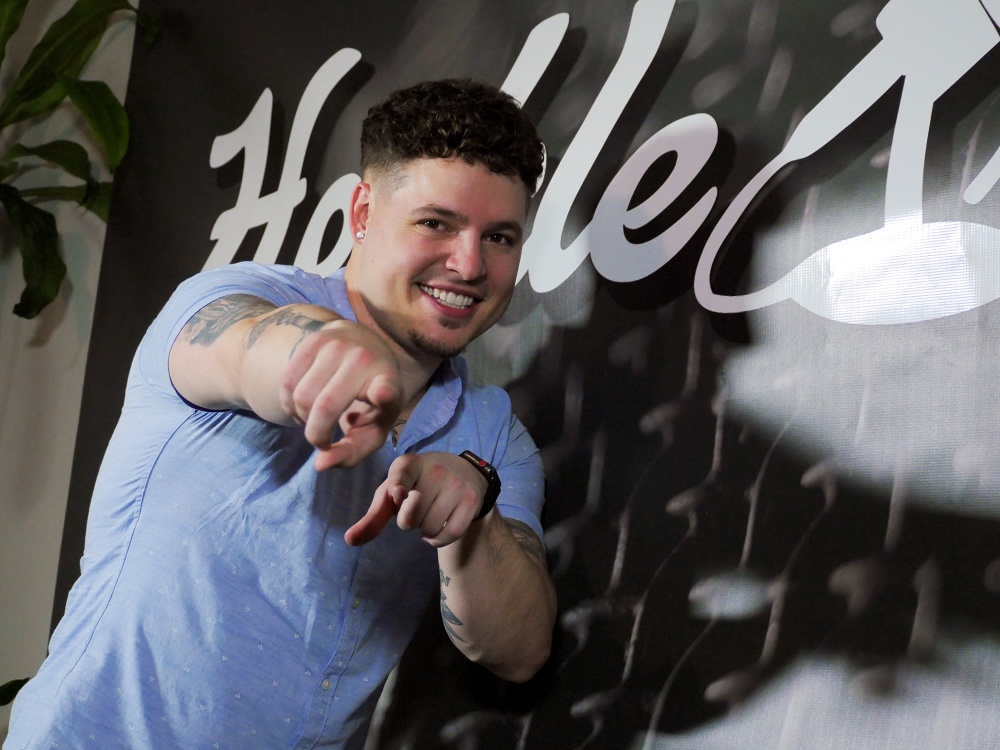 We needed a millenial to make Carl and Matty seem less old. Plus Zach has a unique perspective, is witty, and happens to be a budding hop hop superstar. His knowledge of boy bands is straight frightening.
Matty J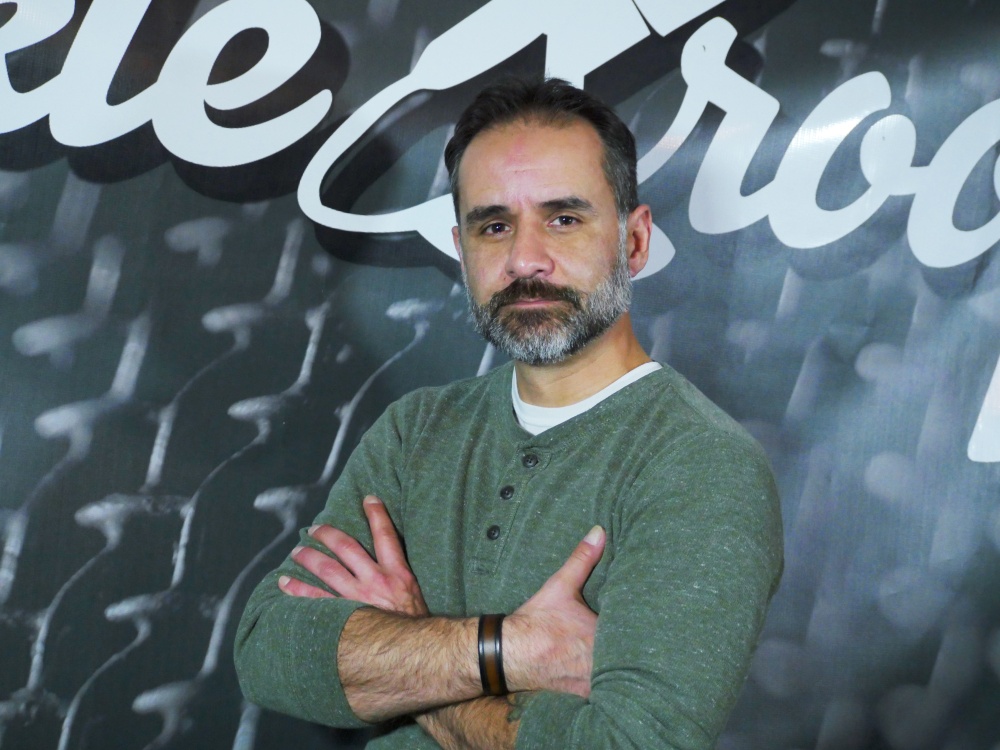 Matty helped create Rogue Comedy Underground, a group of rising regional comics. You may also know him from his bands The Legendary Goodtimes and Opposed 1 – or for his memorable comedy routines. He's toured with such comics as Carl.
Subscribe to receive the latest episodes in your inbox